Head here for the Mariners' official website
Necevski signed a one-year-contract with the Gosford Club in June 2016.
The 37-year-old goalkeeper - who also played for Sydney FC in the Hyundai A-League - made seven appearances  for the Mariners in the 2016/17 Season.
It comes just a day after the club also released young keeper Paul Izzo, who has signed with Adelaide United.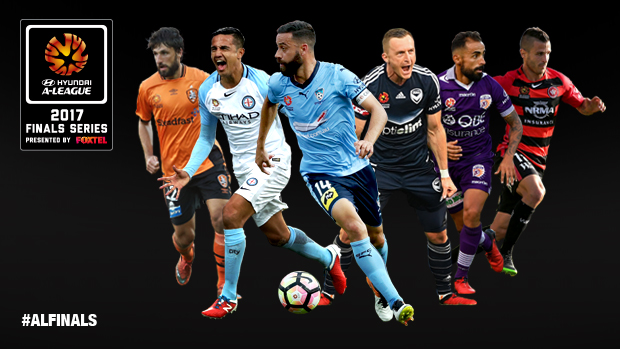 This article was originally published at: http://www.ccmariners.com.au/article/mariners-part-ways-with-ivan-necevski/9tyf6rs31t301f14o6nws9bbr.