POSCO'S ITALIAN JOB
Wollongong-born Poscoliero left Australia for Italy as a teenager as he tried to forge a professional career abroad.
While he couldn't crack it for a gig with a Serie A club, Poscoliero got a taste of the unforgiving, often cynical, dog-eat-dog world of the country's lower divisions.
Head here for Glory's official website
He signed for Sandona Jesolo, a small club situated close to Venice in Italy's north-east, while also spent time in the Veneto region at Bassano Virtus over three season in Italy.
"I went over when I was very young and initially it was difficult due to the language barrier," Poscoliero said.
"It's the kind of thing that makes you grow up pretty quickly, but it was good for me at a football and at a personal level and I felt that I grew in both of those areas.
"Italians pride themselves on their defence and tactics in every league regardless of the level. They focus a lot on that, so it was a great learning experience from that point of view.
"And because football is the number one sport there, it's very competitive and everyone wants to make it to the top, so there are no handouts.
"There was plenty of gamesmanship going on, especially during the away trips."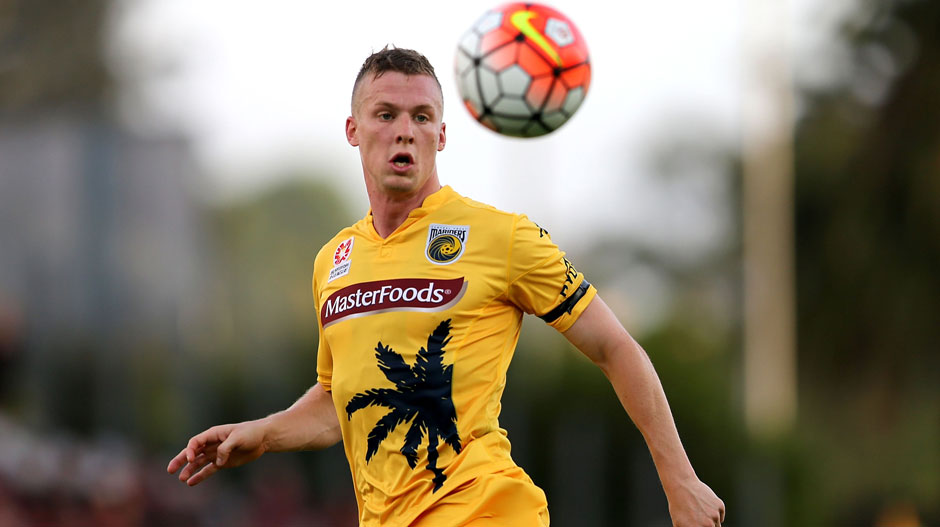 COMING BACK TO THE A-LEAGUE
After his time in Italy, Poscoliero returned to Australia and played one season in the PS4 NSW NPL with Blacktown City, before getting a shot in the Hyundai A-League at Central Coast Mariners.
He played three strong seasons in Gosford but felt that the opportunity to join Glory this year was one he had to take.
"I made some close friends there at the Mariners and it wasn't easy leaving, but I just felt that I needed a change and a new challenge," Poscoliero said.
"Perth's a big, well renowned club and the thought of coming here was a really appealing one. I've had no problems settling in since I arrived and things are going well.
"Obviously the weather hasn't been great, but everyone has been telling me how amazing Perth is when the summer comes, so I can't wait for that!"
This article was originally published at: http://www.perthglory.com.au/article/perth-switch-plain-sailing-for-ex-mariner/4rztqgou6zyi1m10eyddf4s5u.