The MRP has the authority to consider the incident as Baro was expelled from the match by the Referee.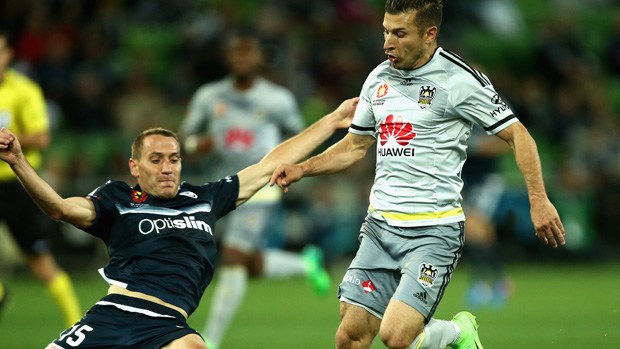 The MRP determined that Baro committed the offence of "Denying the opposing team an obvious goal-scoring opportunity".
The MRP has proposed a sanction of one match (the Mandatory Match Suspension), being the Minimum Sanction for the offence.