Manuel Arana, Cameron Crestani, Joey Katebian and Nathan Konstandopoulos will not be part of the Brisbane Roar squad for the 2017/18 season.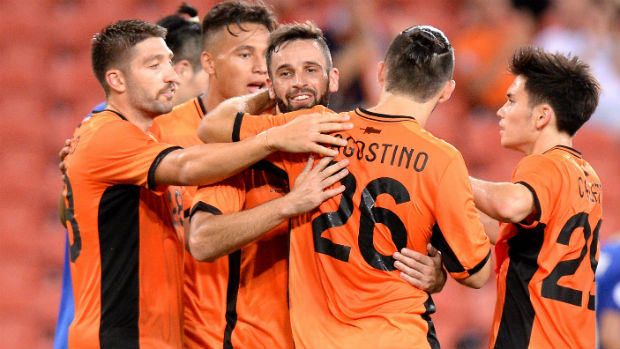 Last night striker Jamie Maclaren informed the club that he will leave Brisbane at the end of his contract after making 61 appearances and scoring 43 goals in Orange over the previous two seasons in all competitions.
Roar striker announces exit via social media
It follows the departure of Roar legend Thomas Broich who announced his exit from the three-time A-League champions last month. 
Brisbane Roar Managing Director Mark Kingsman thanked the players for their professional attitude and commitment during their time at the Club.
"We'd like to take this opportunity to thank Manuel Arana, Cameron Crestani, Joey Katebian, Nathan Konstandopoulos, Jamie Maclaren along with German marquee Thomas Broich for their contribution to the Brisbane Roar Football Club," Kingsman said.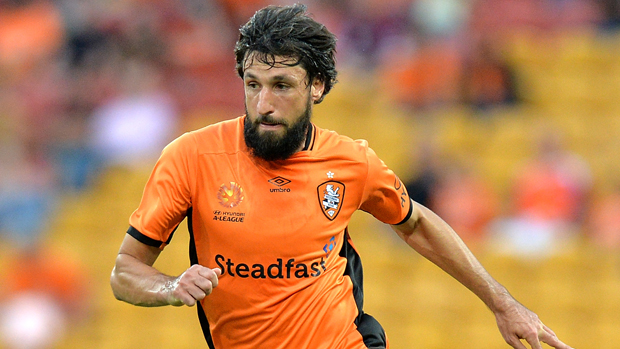 "On behalf of the Club, I'd like to wish them all the best for the future."
This article was originally published at: http://www.brisbaneroar.com.au/article/brisbane-roar-confirm-player-departures/mvmki5y25e9c1jucxb3lt2nuf.